How To Make 200 Dollars Fast in 2023 (21 Realistic Ways!)
Updated on November 9, 2023
This post may contain affiliate links which means that sproutinue.com may make a small commission at no extra cost to you. We only promote products that we love and feel will benefit our readers. Please read our Disclosure Policy for more information.
Do you need $200 real quick to buy something or settle an emergency bill? There are several ways to make money fast, but not all are worth your time. I'll share 21 legit ways on how to make 200 dollars fast in this post.
Whether you just want to get your hands on some extra money or slowly accumulate your steady flow of income, there's something for you.
Keep in mind that most of the ways to make $200 fast shared in this article, require you to put in some effort. However, a few options require you just to sign up, meaning you can snag free money.
How To Make 200 Dollars Fast
There are many ways to make money online that allow you to make $200. Some methods can make money fast, while in some cases, the duration depends on how much time and effort you put in.
Either way, if you choose to raise your fortune, be focused. Feel free to try the best method that works for you. You can also stack different money-making ideas to make more.
Here are some of the best ways to make $200 fast:
1. Sell Your Stuff
Are you decluttering your home and wondering where to take all the extra stuff? Well, consider selling them for extra cash. This is an excellent way to make $200 fast or more.
The best part is that there's virtually anything you can sell. Some popular items people usually resell for profit include:
Furniture
Clothes
Books
Pet Items
Accessories
Fitness equipment
Baby Items
Gaming consoles and PS5
Mobile phones
The list could go on and on since, as I mentioned earlier, you're not restricted to the items you can sell.
You can sell the items on Mercari, eBay, or Poshmark based on what you're selling. You can also sell items on Facebook Marketplace and organize a garage sale.
The second way to make money online and probably hit the $200 goal is by getting paid to share your opinion.
If you enjoy filling out surveys and opinion polls for cash, here are some of the best survey sites to try:
If you want to make more money by sharing your opinion, read my guide on the best get-paid-to websites.
3. Deliver Food and Groceries
Are you looking for a quick weekend side hustle? Well, consider delivering food and groceries to make 200 dollars fast.
Most of these gigs pay $15 to $25 per hour. So you can easily make $200 in just a few deliveries. Here are some great delivery gigs:
DoorDash: One of the high-paying food delivery gigs to consider. You can also make money with your bike.
Uber Eats: Join Uber Eats and deliver fast food and restaurant meals using a vehicle, bike, or scooter.
Grubhub: Like DoorDash and Uber Eats, Grubhub is a food delivery service that pays you to deliver meals to people in your city.
Instacart: If you want to get paid to shop, consider becoming an Instacart shopper.
Shipt: A gig like Instacart that lets you shop for and deliver groceries to customers in your area. 
Cornershop: Owned by Uber, Cornershop pays you to shop and deliver groceries.
You can also read my post on the best driving gigs that pay to find more options.
4. Do Odd Jobs
Another way to make $200 fast is by doing odd jobs in your neighborhood. A few examples of odd jobs are:
Lawn mowing
Babysitting
Pet sitting
Window cleaning
Running errands
Moving houses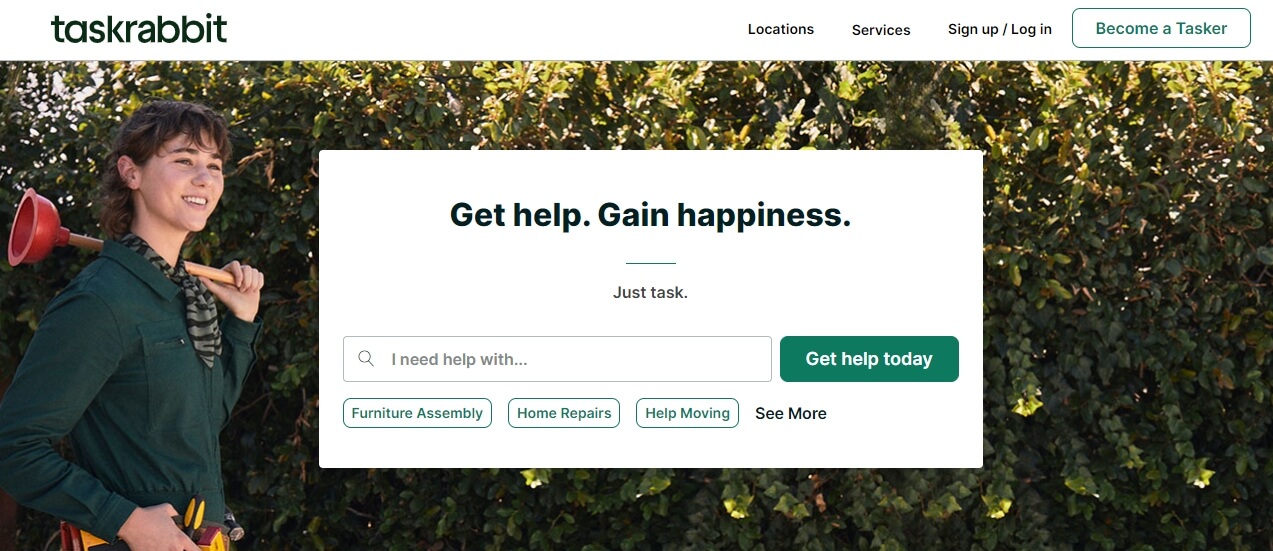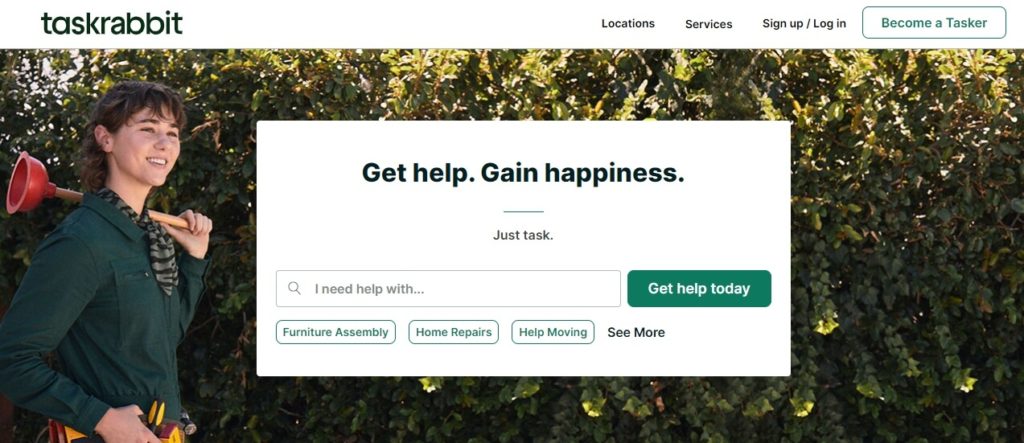 TaskRabbit is an excellent place to start if you require odd jobs that can raise $200 fast. Generally, the platform connects people who need jobs with those seeking specific services.
Note that TaskRabbit charges a $25 registration fee. There are several other apps like TaskRabbit to consider, including Steady and Fiverr.
5. Sign Up Bonus Offers
Taking advantage of apps that offer sign-up bonuses is always a good idea to make money on the side.
For instance, you can earn $200 for free when you open an Upgrade Rewards Checking account. The only requirement is to make three debit card transactions when you open the account.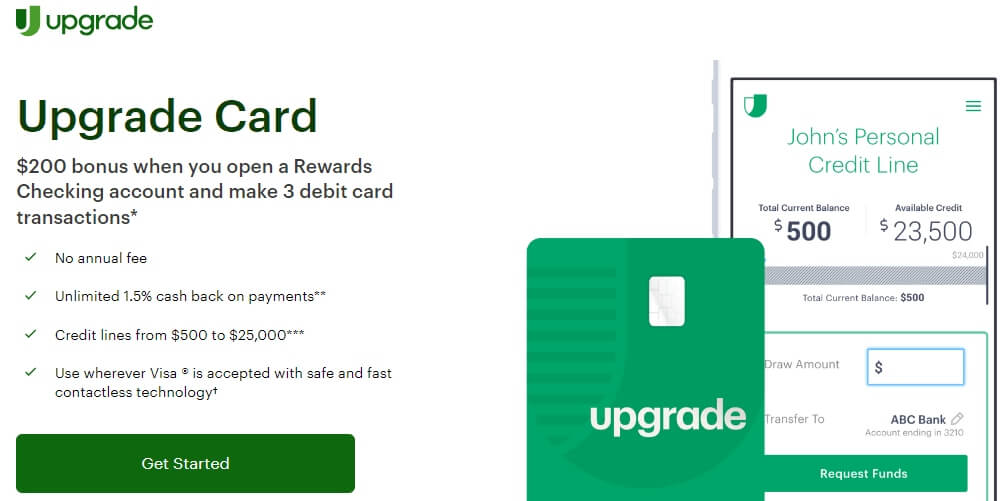 The best part about the Upgrade account is that your account will have unlimited 1.5% cashback on purchases. While this is a one-time $200, it's an excellent way to make free money.
Another app to earn a $50 sign-up bonus is Current. You only need to open a Current account and enter the code WELCOME50. To receive the bonus, you must set a qualifying direct deposit of $200 within 45 days of opening the account.
If you don't like the idea of making a deposit to earn money, there are several instant sign-up bonus no-deposit offers to try.
6. Petsitting or Dog Walking
If you love furry animals, here's your chance to turn your hobby into a side hustle idea, and in most cases, you may make $200 fast.
Most people always need someone to care for their pets when they travel or on weekends, so you may never run out of such an opportunity.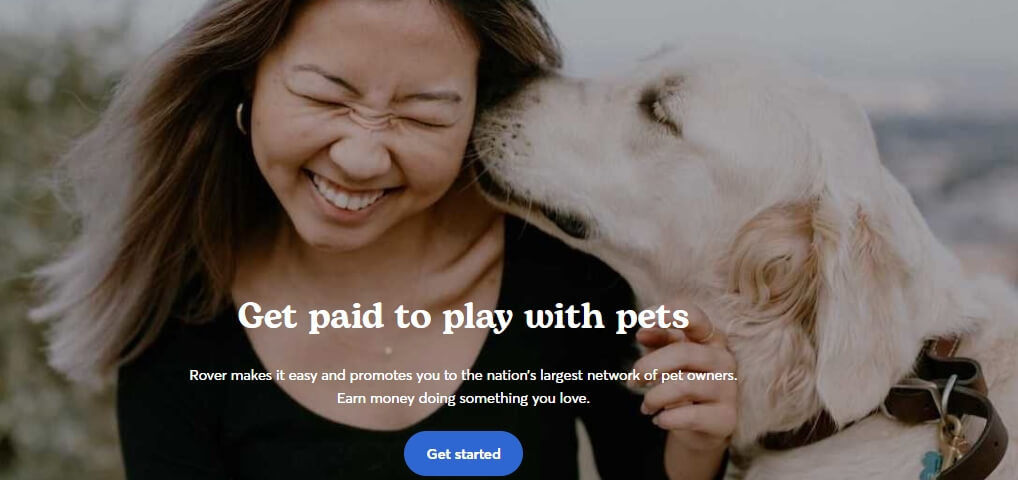 Rover is an excellent idea if you're looking for a hosting family that needs a pet sitter. The website lets you set your schedule and the services you offer.
All you need to do is create a suitable profile. Once you've done that, add your schedule and wait for requests.
You can also walk dogs for money, making it a perfect way to get paid to work out.
7. Drive For Uber or Lyft
If you have a spare car sitting around, driving for rideshare services like Lyft and Uber is an excellent way to earn extra money.
If you're efficient and are available, especially at peak hours, raising $200 in a day is possible. However, payment is deposited weekly.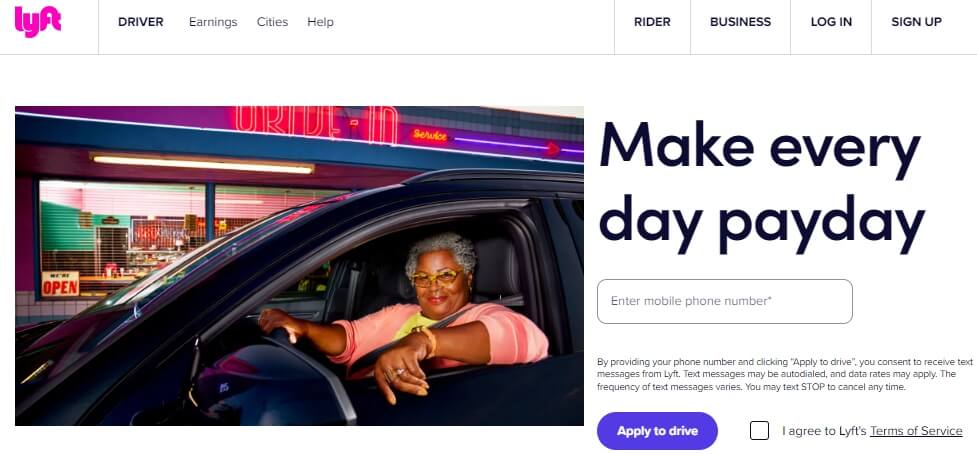 One thing about rideshare driving is that people will always need a ride somewhere. Therefore, this kind of work is always in demand as long as you have a car.
Here are the minimum driver requirements for Uber:
Meet the minimum age to drive in your state or city
Have at least one year of licensed driving experience in the US
Have a state license
Have an eligible 4-door vehicle
The requirements to become a driver with Uber are similar to those with Lyft. Once you submit your application and pass the background check, wait for approval and start making money.
8. Rent Out Your Space
Renting out space is always better than letting your room sit around gathering dust. You can earn anywhere from $30 to $100 per night, based on how many spare rooms you have and their condition.
The best place to get paid for your space is on Airbnb. Ensure the rooms are thoroughly clean and make them aesthetically pleasing. Remember, the cozier the room, the more you'll earn from it.
Once that's done, list your space on AirBnB and upload a hosting schedule. From there, wait for guests to contact you.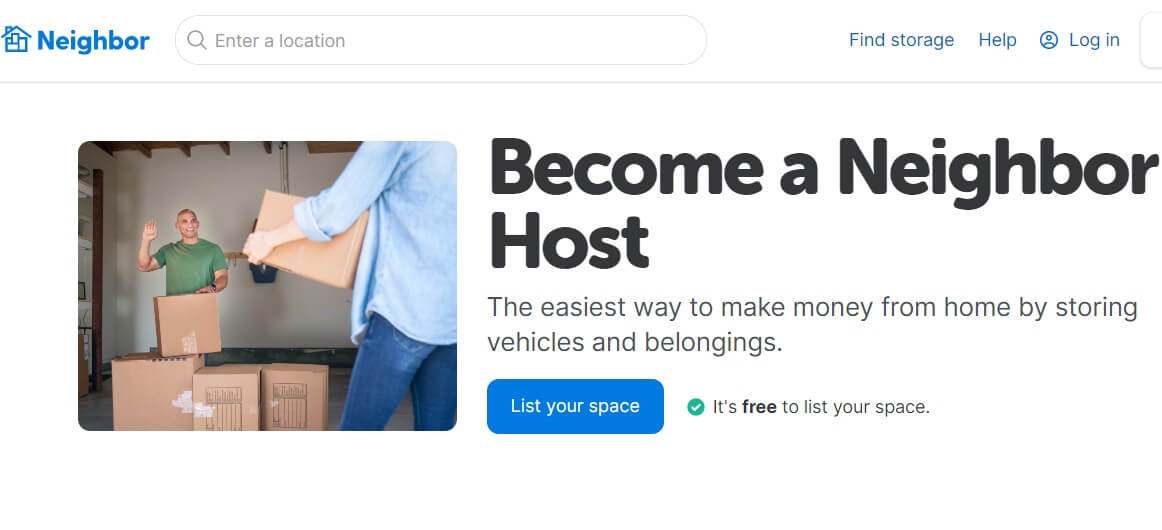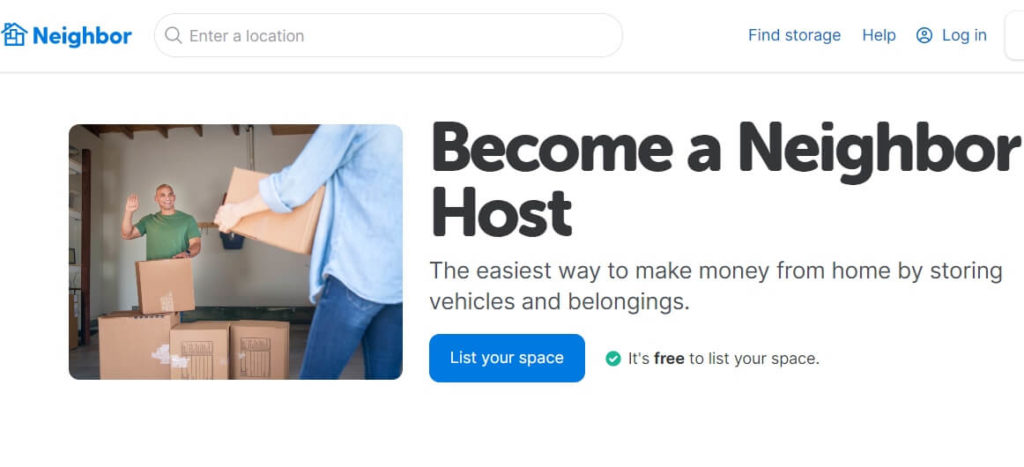 Neighbor is another excellent app for renting out space, especially storage space. If your storage space isn't ample enough to convert into an Airbnb, consider renting out on Neighbor.
At least, in this case, you won't need to invest in making the room cozy. I like Neighbor because they cover the costs if the renter fails to pay. Payments are made monthly, though.
9. Flip Items
Flipping is one of the best ways to make money fast since how much you earn depends on how much effort you're willing to put in.
Generally, flipping refers to buying and reselling items quickly at a profit. The best thing about flipping is that you can flip virtually anything.
Some everyday items that are usually flipped for cash include:
Jewelry
High-end sneakers
Designer handbags and accessories
Furniture
Houses
Toys like Beanie Babies
Clothes
Antiques
Choosing what to flip determines how much you make in the long run. But you could easily make $200 in a day or two with any of the above options.
To succeed in flipping, you must be on the lookout for bargains. Try sourcing your items for the lowest price.
You can source your items from flea markets, thrift markets, and garage sales. Once polished, you can resell the items at online marketplaces like:
eBay
Mercari
Poshmark
Depop
Alternatively, you can sell to local buyers on Facebook Marketplace or organize a garage sale.
10. Proofreading
If you have prowess in English and would like to take it further, why not proofread articles for cash?
Proofreading doesn't involve much. You only need to review an article to ensure it's grammatically correct.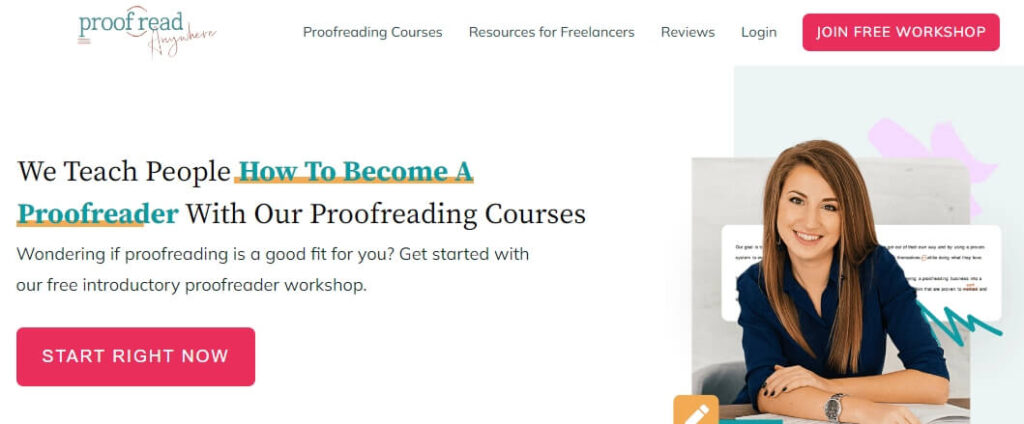 Expect to earn about $20 to $50 per hour as a proofreader. You can find plenty of entry-level proofreading jobs on Fiverr and Upwork. You can also work from home and set your schedule.
While proofreading is a skill you can teach yourself, Proofread Anywhere is a great place to start if you're interested in the job. You can join their free workshop to kickstart your proofreading career.
11. Transcription
Like proofreading, you can make $200 quickly with this work-from-home job. Generally, transcription involves listening to an audio or video file and converting it into typed or written text.
Transcription is more demanding than proofreading. According to Indeed, some valuable transcription skills you should have include:
Active listening
Computer skills
Typing skills
Editing
Communication
Attention to detail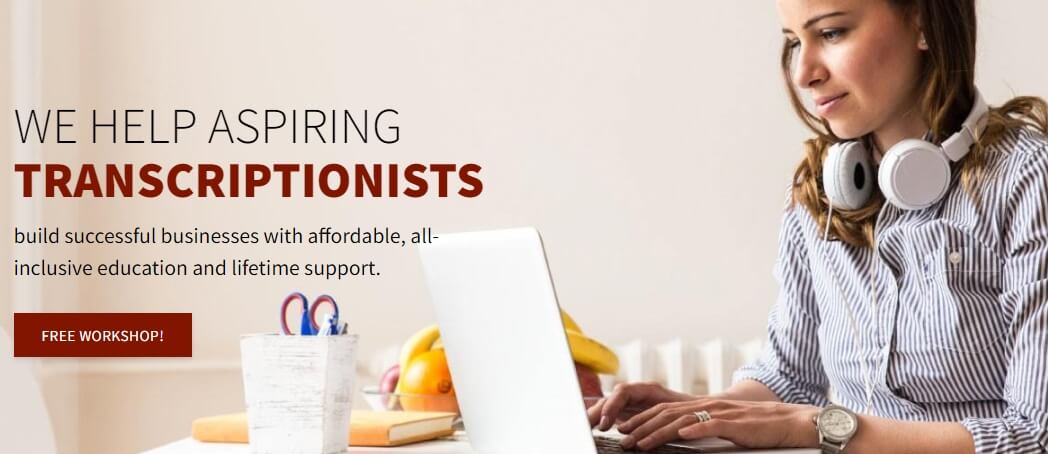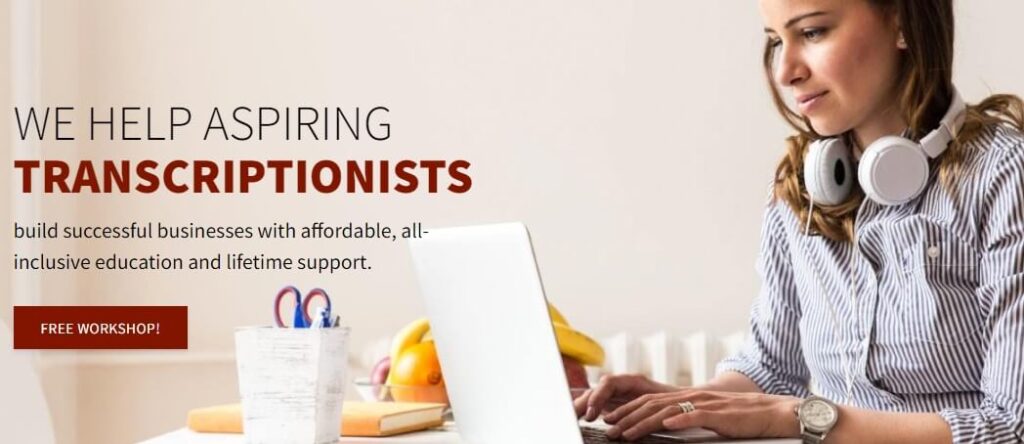 You can learn and hone these skills on Transcribe Anywhere. The platform has helpful multimedia self-paced courses to teach yourself to become a good transcriber.
Transcribe Anywhere also has a free workshop to help you decide if transcription is the right career path.
12. Participate in Paid Focus Groups
Participating in a paid focus group is another way to raise $200 quickly. Generally, paid focus groups involve getting paid to give feedback on items and experiences.
An upside of paid focus groups is that you can join virtual or physical sessions. You may earn up to $100 or more per hour in some paid focus groups.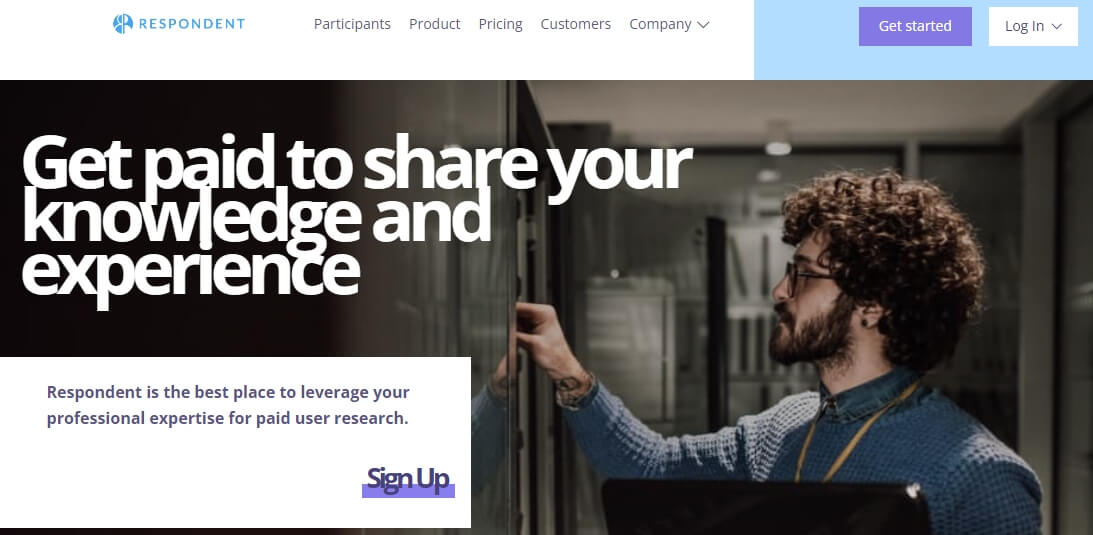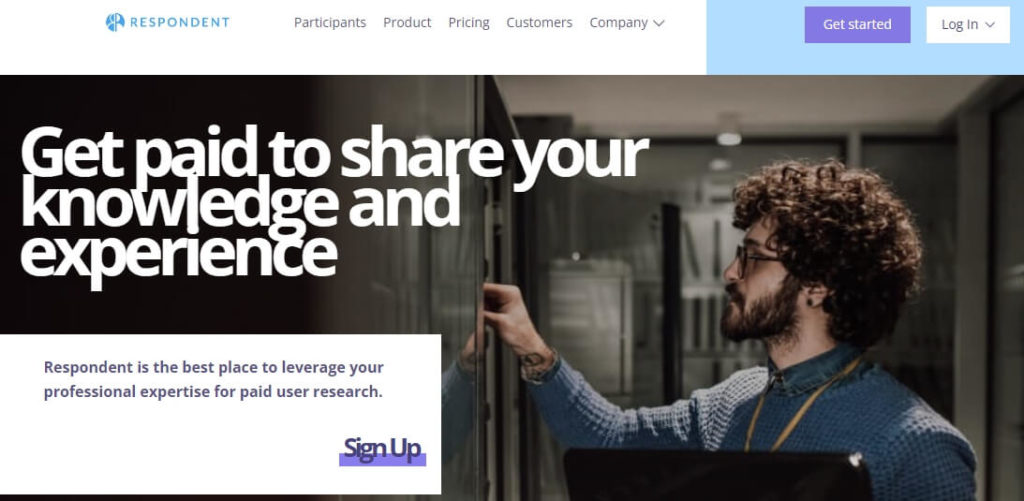 Respondent is an excellent place to start if you want to earn from paid focus groups.
You must create a profile and include your professional background, skills, and interests. From there, apply to participate in studies.
13. Donate Plasma
You can also make $200 fast by donating plasma at any plasma donation center. This is only possible if you're in good health.
Many people need plasma in their treatments. This is why these plasma donation centers will pay you $200 or more per visit.
Note that you can only donate twice a month and must pass a health exam to qualify. Here are some of the highest-paying plasma donation centers to consider.
14. Mystery Shopping
This is one of the most fun ways of making money. Generally, a mystery shopper is paid to test products, employee performance, and customer service.
Mystery shoppers are hired by hotels, but not most. You may need to review customer service and employee performance at the hotel.
In some cases, some hotels may hire mystery shoppers to examine themselves. In this case, you may need to start a fight or report an issue to see how it's handled.
The average pay for mystery shoppers is $20 per hour. If you're lucky enough, you can also walk away with merchandise.
15. Online Tutoring
Another legit way to make $200 fast is by online tutoring. If you have an area of expertise in your career, consider taking this path.
For instance, you can tutor English as a second language. Other common options are math and science.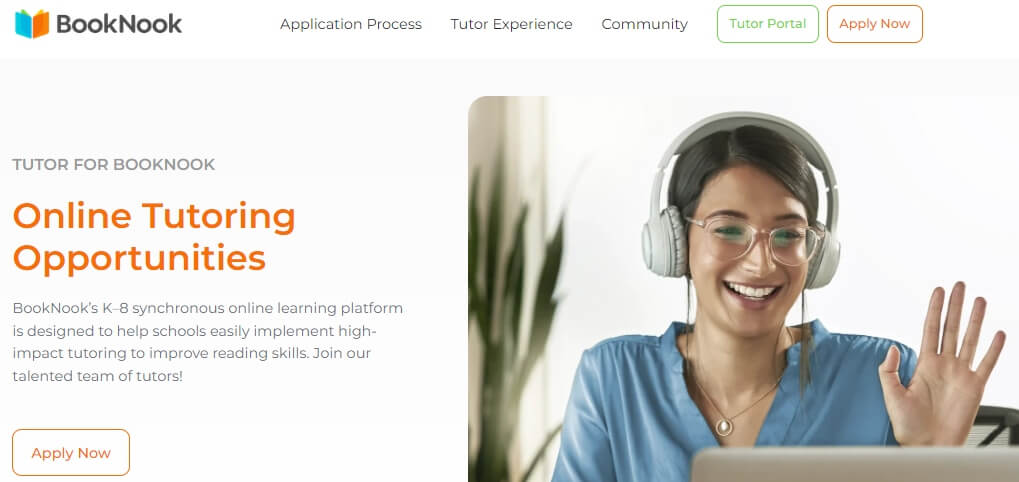 You can earn up to $25 per hour based on the number of students. With this, you can raise $200 in just a few sessions.
Some of the best platforms to find online tutoring gigs include:
16. Freelance Writing
Look no further if you're looking for a gig that will give you over $200 fast. To reach this milestone, you must find well-paying clients.
You may need to pitch to high-end publications and build your portfolio to improve your rate card.
Also, with freelance writing, the faster you are, the more you earn. You must be fast enough to meet deadlines and take on new tasks when available.
The best part about freelance writing is that it's not a skill you'll learn at school. Just sharpen your language skills, and you'll be good to go.
Once ready, you can bid for writing jobs on Fiverr, Upwork, or LinkedIn.
17. Sell Printables on Etsy
It only takes a few hours to come up with a profitable design. You may also not need to make them yourself since there are many free designs on the internet and Pinterest.
Here are some of the printables that sell well on Etsy:
Stickers
Wall arts
Planners
Vintage art prints
If you decide to set up shop on Etsy, note that the platform charges $0.20 for the first item.
Also, Etsy charges a 6.5% transaction fee and a 3% + $0.25 payment processing fee. One thing I like about digital products is that you can resell them multiple times without redoing them.
All you have to do is improve them once in a while, and that's all. On the other hand, like any other digital content, your content may be susceptible to theft.
While selling on Etsy isn't free of risks, it's an excellent way to make money.
18. Be an Online Friend
Most people are willing to pay you to be online friends because of their lonely lives. They probably don't have other friends to talk to and do stuff together.
Online friends are also ideal for people with disabilities who can't leave the house, people with anxiety who find it hard to talk to others face to face, or seniors.
As an online friend, you only need to listen to them and be there to talk to them when they need it. You can also play virtual games or watch movies instead of talking all day.
If you're interested in this, here's how to get paid to talk to lonely people.
19. Rent Out Your Car
Another way to raise $200 fast is by renting your unused car. Platforms like Turo connect you to people willing to rent the vehicle.
To rent out your car on Turo]:
Sign up
Set up your profile
Wait for renters to contact you
Get paid
Your profile should show a good description of your car, with photos. You also need to indicate when it's available and your pricing.
20. Sell Feet Pics Online
Selling feet pics online is an exciting way to make money online. You can make lots of money if you play your cards right.
FeetFinder is an excellent place to start if you want to sell feet pics for cash. With FeetFinder, you must verify your identity as you sign up.
From there, you can start selling the pics. You can set a monthly subscription for your pics, in which case all your clients pay some money each month to access your content.
Alternatively, you can sell to custom buyers who are always willing to pay more. Note that FeetFinder takes a 20% cut on all purchases.
Another great idea is FunWithFeet. You can use both platforms to increase your earning potential.
Extra Reading: The Best Apps To Sell Feet Pics
21. Become a Virtual Assistant
Becoming a Virtual Assistance is an excellent way to make 200 dollars fast. Some duties you'd be required to perform as a virtual assistant include:
Writing
Editing
Social media marketing
Design
Bookkeeping
You must be versed with some skills to qualify for VA projects, including:
Typing
Time management
Creativity
Basic IT knowledge
Communication
Self-motivation
Concentration
You can teach yourself these skills using free material on the internet. Once qualified, you can bid for jobs on platforms like Fiverr and Upwork.
Tips For Making $200 Fast
Here are some tips to keep in mind as you seek to make $200 fast:
Research: It's always best to research on an app or site that promises you money. Read all policies and ensure everything is fine.
Stack methods: Stacking multiple methods is an excellent way to maximize your income.
Beware of scams: If a deal seems too good, it's probably a scam.
Try the methods that work: While they're excellent ways to make money fast, they may not all work for you. Try several to find strategies that work for you.
Final Thoughts
Most of these ventures are excellent ways to make $200 in a day if you play your cards right. While all of them may be great options, only some of these ventures may work for you.
Consider trying different ways to find the best ventures that work for you. You can also stack several ideas to make even more.
Looking for other ways to make money fast? Check out these posts: