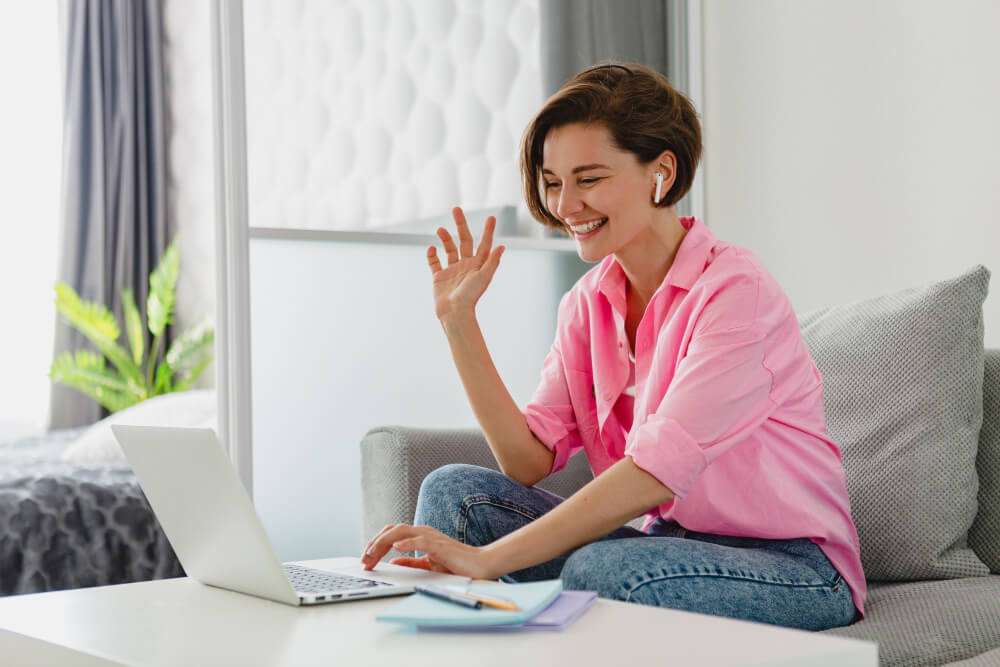 The Path to Financial Freedom
With the rise of the internet and digital marketing, there are now more ways to make money from home. And you don't need to quit your job to spend hours of research to start making money from home.
Do you want to earn a full-time wage while working from home? Sproutinue is committed to providing flexible ways to make money from home, manage the money and enjoy your best family life.








I Want to Learn How to...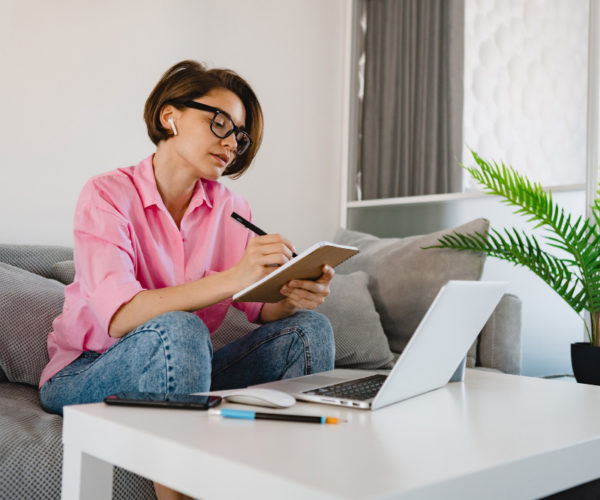 Hi, I'm Lydia
Sproutinue is a place to learn how to work from home, make money and manage your hard-earned cash. If you are already working from home, there are a lot of tested and proven methods in Sproutinue that can help you grow your home business into a full-time job.
Whether you're looking for money-making tips, money-saving tips, or want to start your own blog, you're in the right place.
Want to Learn More? Browse Our Blog!
The Latest Guide I'm Loving
Online Jobs for Beginners that Pay Hourly
Have you ever found yourself in a fix and needed extra cash urgently? You may want to consider online jobs that pay hourly. Most people choose to give up their 9-5 jobs and work remotely full-time or part-time to make extra cash on the side. Remote working doesn't mean a pay cut. It's just about awareness of the opportunities to make extra cash.
Most people doing online jobs are attracted to the flexibility of the work and the fact that you can work on your schedule. Whether you have a day job and looking for a side hustle to boost your income or need a full-time gig, you can easily make a decent amount of money with online jobs.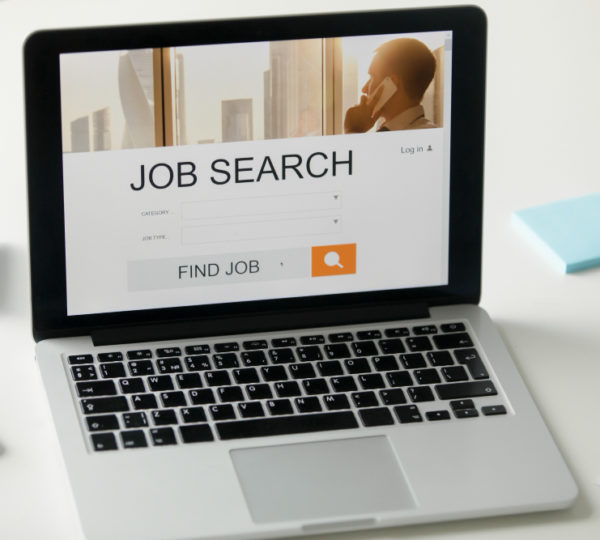 Join the Money Making Club!
Subscribe to receive our monthly newsletter and free eBooks!